Topics for November include:
Keeping Your Child Safe at Home – Tips for Preventing Fall Injuries

National Parents as Teachers Day
Cold and Flu Season
Skyline CAP receives grants for Healthy Families
May 27, 2022 – Skyline Community Action Partnership, Inc., has been awarded $6,000 in grants by local community foundations to support a new Healthy Families safety program to begin this summer. Officially dubbed SAFE (Safety Advances Family Empowerment), the program aims to improve safety in the home environments of families with babies and young children.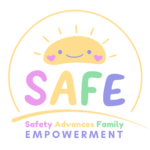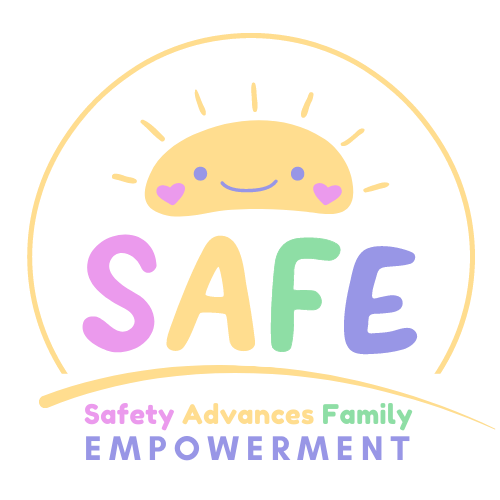 COVID-19 Policy for In-Person Visits
In response to the COVID-19 public health crisis, Healthy Families Skyline CAP transitioned from in-person visits to virtual visits. At this time, we have returned to in-person visits, with virtual visits as needed. If there is a resurgence of the pandemic or a new public health directive, we will return to virtual home visits.