We can help make your dream a reality.
Skyline CAP's First-Time Homebuyer program aims to provide safe, affordable housing for families with incomes between 50 and 80 percent of the Area Median Income (AMI) who aspire to buy their first home. Families who apply through the program may receive pre- and post-purchase counseling which has been shown to reduce the risk of default and/or foreclosure.
The program is backed with support from the HOME Investment Partnerships Program (HOME), offered through the U.S. Department of Housing and Urban Development (HUD) for the purpose of expanding the supply of decent and affordable housing. The funds are disributed by the Thomas Jefferson Planning District Commission. Proceeds from the sale of the homes will be rolled into new projects to address the ongoing need for safe and affordable housing.
Two homes will soon be available in Greene County, Va. See below for information on the floor plans.
If you are interested in participating, please review the income eligibility guidelines. If your income qualifies, complete an intake form and return it to us by fax at (434) 985-6035 or mail it to 45C Business Park Drive, Ruckersville, VA 22968.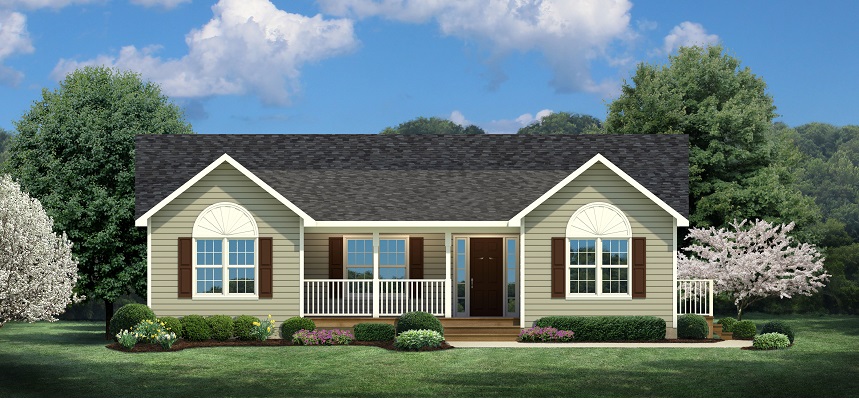 Rivanna model. Split floor rambler. 1,356 square feet. Three bedrooms, two bathrooms.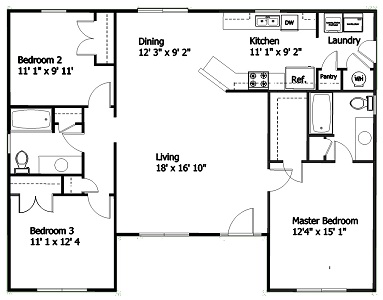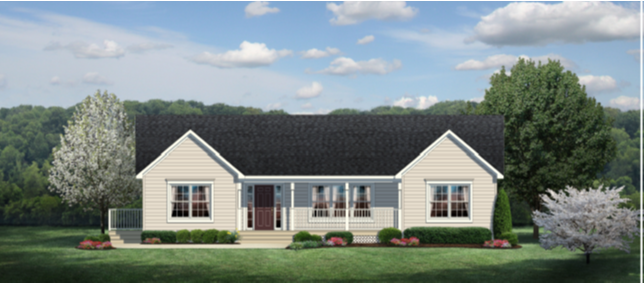 Rivanna II model. 1,590 square feet. Three bedrooms, two bathrooms.